This pilot is part of the rail domain of the Transforming Transport Project. The main objective of the pilot is to analyze and relate different sources of information to allow the optimization of the maintenance of different aspects of high-speed rail infrastructure. This will allow to migrate from the current maintenance model to a more efficient maintenance based on a strategy of predicting the degradation of each element that is part of the railway infrastructure.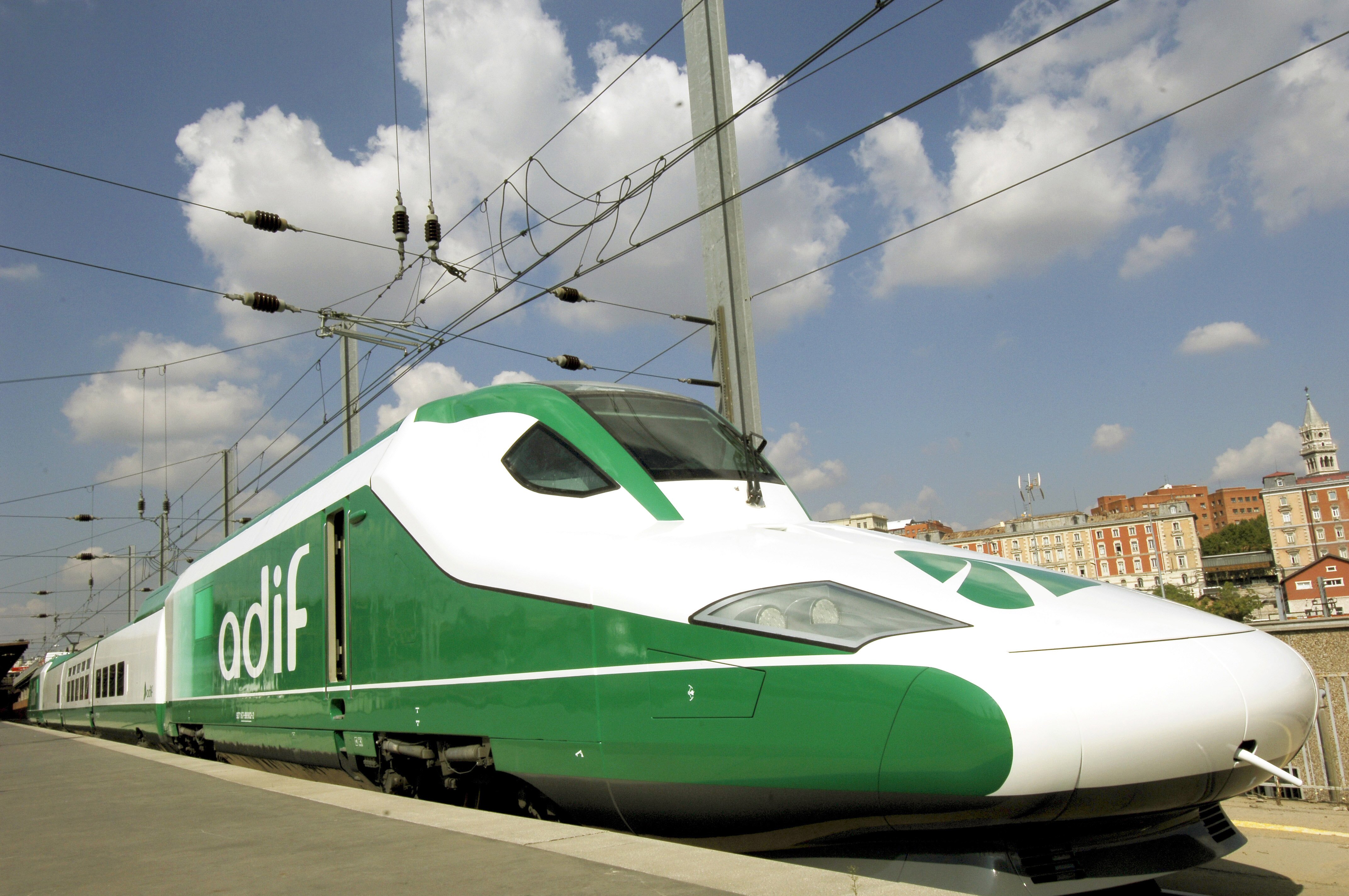 The pilot will initially focus on the optimization of the three aspects that have the most impact on the maintenance of infrastructure such as the track itself, switches and crossing and the existing slopes in the track layout.
It is expected that by optimizing the maintenance of these three elements there will be a significant reduction in several aspects such as cost and carbon footprint, always maintaining the currently required quality levels and increasing the level of safety of the personnel responsible for carrying out the maintenance work on track.
The railway sector needs an effective optimization of all the maintenance process according to the requirements and the rising competitiveness of the infrastructure market. Therefore, it is required to develop new strategies based in real data and the specific conditions of the infrastructure location.
Taking into account the existing needs, it has been established that Predictive Maintenance Strategies can provide the framework necessary to reach the optimization objectives required by the sector. In this context, Big Data technologies are basic to provide the platform to develop accurate models as well as to support the new strategy to be implemented.