Big Data technologies have a key role to play in port logistics as new IoT information from equipment, such as trucks, containers or cranes, becomes available. One example is Valenciaport the Spain's leading Mediterranean port in terms of containerised commercial traffic: 50,000 movements of cranes, trucks and other equipment per day to handle the 4.7 million of TEU movements per year. Taking into account these figures, the integration of current port information systems with IoT data opens the door to new analytical challenges.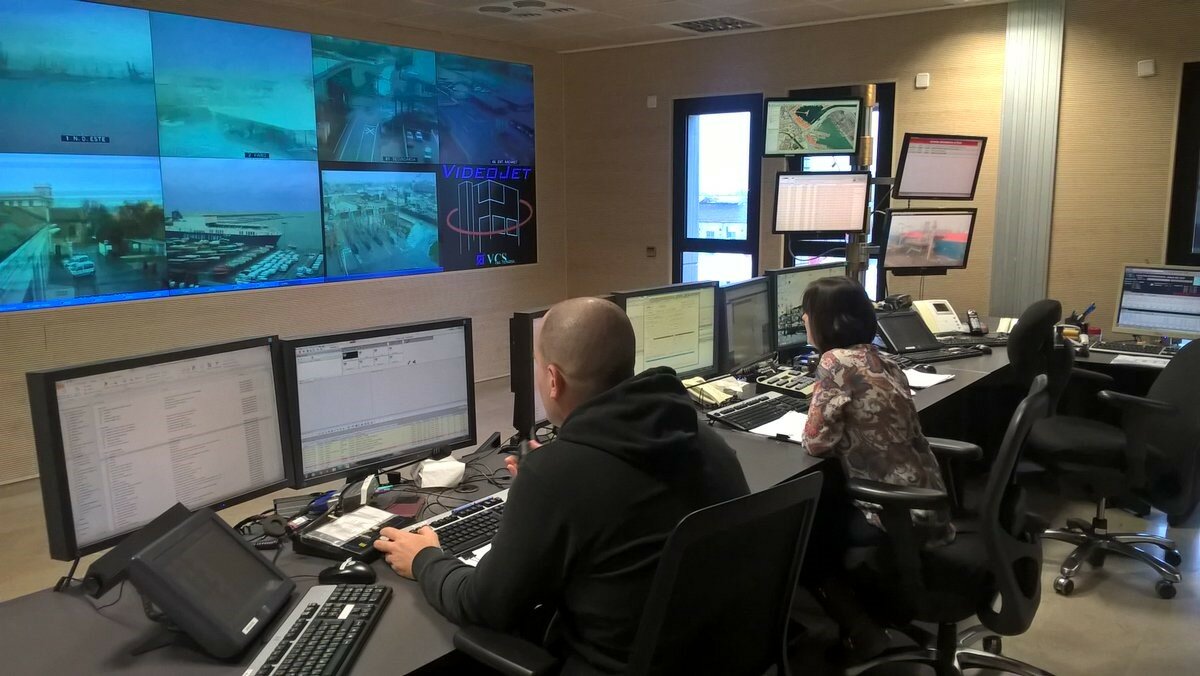 ITI (Instituto Tecnológico de Informática), in close collaboration with Valenciaport foundation, Noatum Terminal Ports and Orbita Engineering, leads a pilot to transform current Valenciaport processes thanks to the application of Big Data analytics. Specifically this pilot has three main goals to address:
Design, implement and deploy and optimization algorithm that provides the user with the best sequence of crane movements, taking into account all the gate traffic information available from several data sources.
Apply Predictive Maintenance models to cranes' spreaders, starting with the study and deployment of a set of sensor devices to gather relevant information from critical equipment parts. The current preventive maintenance strategy will be enriched with a prognosis model that will alert of possible failures as they are detected.
Develop an advanced Cockpit for better decision-making, including predictive KPIs that consider as a whole the historical data available at the Valenciaport and Noatum information systems. The objective is to visualize trends and enact relevant knowledge for the port and yard planning, such as patterns of container arrivals.